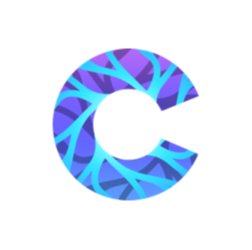 Resource Center
All of your most burning questions answered about Cognition—
JDP's revolutionary new screening platform! 🧑‍💻
See Cognition in action!
Watch a Training Session
Cognition will make your screening process faster and easier, but we know change can sometimes be daunting. We've recorded one of our live training sessions to help get you off to a great start.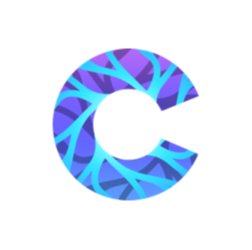 Cognition Training
~20 minutes
Training Video on YouTube Watch Now
Video Guides
These quick videos focus on Cognition's primary features to help get you started making ordering and processing as fast as possible.
Manual Orders

2 min. | Creating a standard manual order.

Batch Orders

2 min. | Creating a batch of orders from a CSV.

Orders Without Alerts

1 min. | What orders without alerts look like.

Orders With Alerts

1 min. | What orders with alerts look like.
Frequently Asked
Questions
Have more questions? Contact us and we'll Help you out!
Contact Us
How can I access our organization's "in progress" and "completed" screening orders?

Organizations will continue to have "View Report" access on the JDP legacy system after upgrading to Cognition.

Will we lose features and functionality from our current program?

Nope! Early adopters that have been invited to upgrade have processing requirements that are well-served by Cognition's current capabilities.

How will our organization get their account, packages, and users set up?

Not to worry, we've got you covered! All account, package and user information will be set up prior to the upgrade. Users will receive an email with login information when it's go time.

Is the support process still the same?

Absolutely. You can continue to reach us at clientservices@jdp.com and (855)940-3232.

We will also enable a Chat feature within the platform to provide real time support assistance.

Will this upgrade allow immediate access to new upcoming features?

Yes! As an early adopter to Cognition, you will have immediate access to continuous monthly deployments of our new innovative features and functionality.

Is there a template available for batch orders through Cognition?

Yes. Download the csv here. Fill out your applicant information and save the file. When creating a new order, you can drag-and-drop the completed csv into the Add Applicant area and Cognition will automatically extract your batch order data.

Checkout out the batch order demo to see this process in action.
Contact Us
We're here for you. Send us a message or email us at clientservices@jdp.com with your questions, comments, and opportunities and we'll get back to you within a day.
Give us a call:
Monday – Friday, 7:30am – 9:00pm EST
855-940-3232
Message sent!
Thank you for your message! We'll be in touch within 1-2 business days.