Employment Screening
& Background Check Services
Fast. Reliable. Flexible. Top Notch Service.
Drive Better Hiring Decisions with JDP.
Featured Service
Social Media Screening and Background Checks
Separate the Selfie from the Self-Incriminating.
Our social media background check will help you get to know the good, bad and even downright alarming online activities of your candidates and employees. Our industry-leading technology and team of highly skilled social media analysts work together to deliver FCRA-compliant reports that can help you make more informed decisions about your candidates and employees. 
Select The Right
,
All The Time.
"Quick and easy with awesome support – that's been our experience with JDP."
S.M.
Little League International
You Deserve the Best. Here's How We Deliver.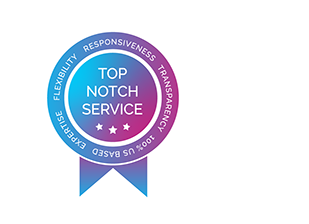 Top Notch Service
We treat you like there's no one more important — because there's not. Our 100% U.S. based team of service experts work tirelessly to make sure you're always satisfied. You can ask us (mostly) anything you want — and you'll always receive transparent, free and friendly service.
Flexible, Scalable Screening Packages
We might be afraid of bad hiring decisions, but we're not afraid of change. Need to switch up your screening services often? We make it quick and easy. Have busy seasons with sharp increases in volume? Bring it on. We're happy to adapt to changes in your hiring processes.
Request Demo
See How JDP Can
Protect Your Organization From
Less-Than-Ideal Candidates.
Schedule a Demo