Select Your Screening Solution
Let's do this! Get started by choosing the option below that sounds most like your organization.
Choose the right option for yourself.
Enterprise Organizations
For Organizations With Over 500 Employees
Lots of employees? Let's make sure we get you exactly what you need by filling out the form below.
Small Business
For Organizations With Fewer Than 500 Employees
Ready to get started? All you need to do is create an online account. It's fast and easy. Promise.
Signup Now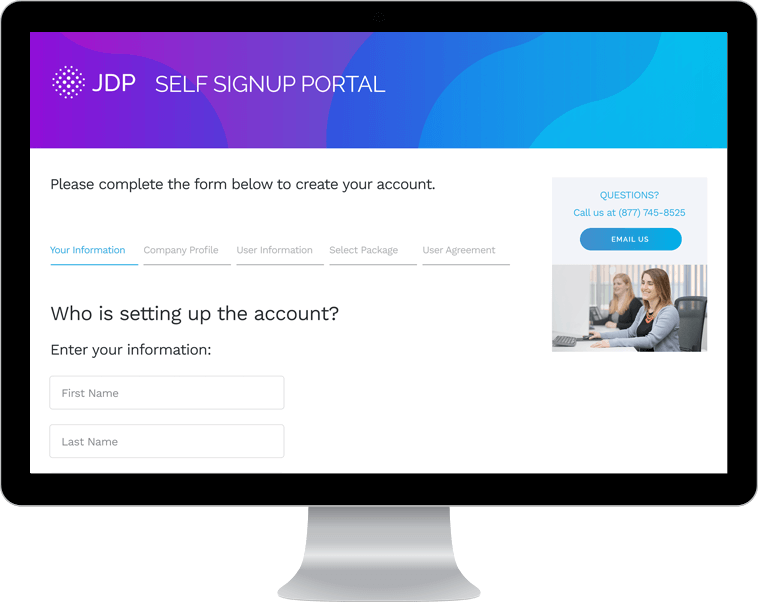 Need Assistance?
Don't be shy: we're here to help.
Reach us at (724) 799-8743.