Integrations
JDP's platform integrates with 100s of technology platforms – so you can continue to work with the software you already know and love. A few of our most popular partners are below.
Don't see your platform listed? Our open API allows us to integrate with most technology platforms – please contact us to find out if yours is compatible with JDP.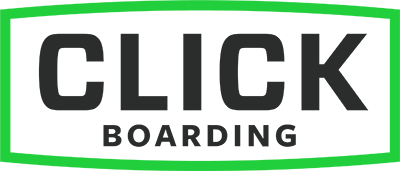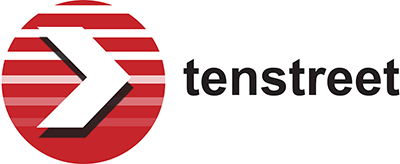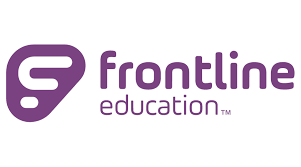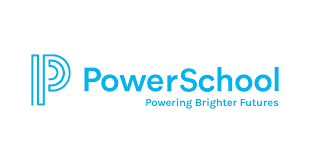 ValeU Group is a full-service consulting firm that focuses on retrieving refunds, revealing hidden assets, and reducing costs in often overlooked areas for Fortune 500 companies & smaller companies of all industries.  Our core services include Unemployment Tax Planning, Unemployment Claims Management, Verification of Employment, Unclaimed Property Recovery and Work Opportunity Tax Credits.  ValeU Group's staff consists of industry experts in their respective service areas, all with 20+ years of Client service, that manage the entire scope of work and report on hard dollar savings results regularly.
Our programs are customizable to suit each client's needs and we pride ourselves on responsiveness and availability.  A single point of contact allows us to provide exceptional customer service to all clients, no matter the size. This is what separates ValeU Group from other firms, and we have a distinguished client reference list that backs that up. With ValeU Group you will enjoy a family atmosphere while being empowered by industry leading knowledge and innovative technology. With ValeU Group, each client will have the old-fashioned feel with state-of-the-art practices.