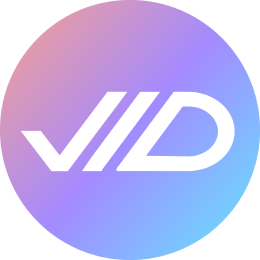 Resource Center
Your questions answered about vID—the app that's building more
trust in communities that support youth athletes.
Getting Started
Getting your identity verified with vID is quick and easy. All you need is a legal, valid state-issued photo ID and your phone.
Get invited by your organization.

Currently, vID is an invite-only app. If your organization uses vID, they will send you an invite email as part of your registration or renewal process.

Download vID

Scan the QR code or click the link in your email invite. Gain access to vID by using the unique code in your email invite to download the app.

Create an Account

Create an account using the email your invite was sent to. vID will recognize you by this email and match you to your organization.

Get Verified

Make sure you have a legal, state-issued photo ID. vID will walk you through scanning your ID, taking a selfie, adding your SSN, and ordering a background check.
Next Steps: After your identity has been verified, you can expect your background check to be completed within 24-48 hours.  Check the status of your background check at any time via the USASF membership platform.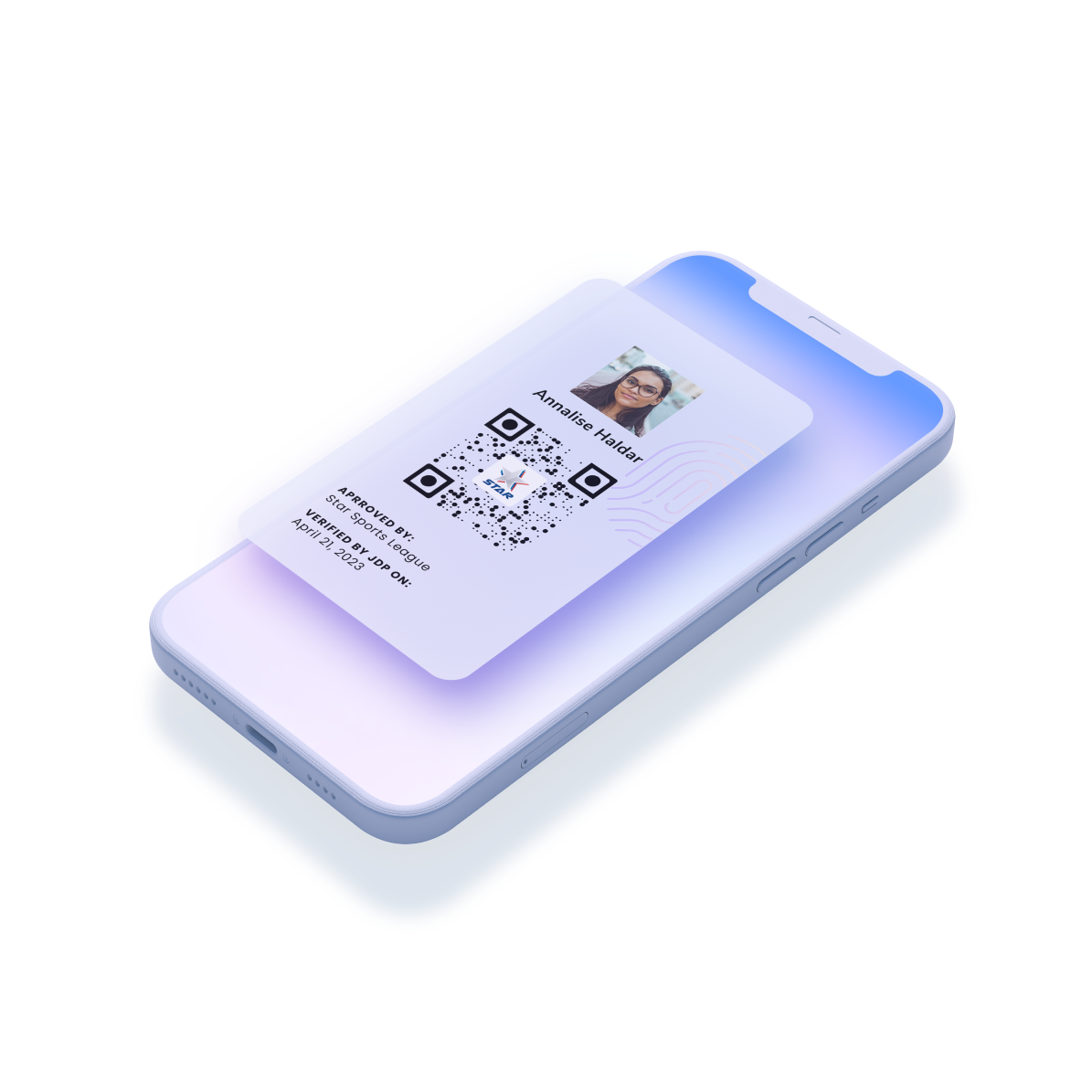 Video Guide
This quick video will walk you through what vID is and how it works.
How to get verified with vID

~3min. | A walkthrough of the entire vID process.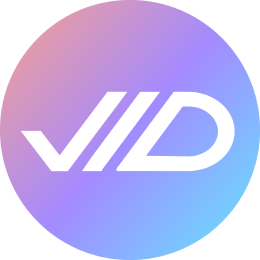 Thank you for getting verified with vID!
Together we're helping our youth athletes grow and thrive in safer environments.
Contact Us
We're here for you. Send us a message or email us at clientservices@jdp.com with your questions, comments, and opportunities, and we'll get back to you within a day.
Give us a call:
Monday – Friday, 7:30 am – 9:00 pm EST
(855) 940-3232
Message sent!
Thank you for your message! We'll be in touch within 1-2 business days.