JDP is Partnering with Little League Baseball and Softball to End Abuse in Youth Sports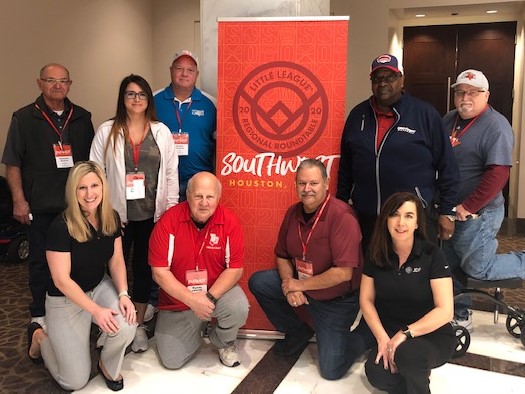 JDP recently attended and exhibited at the Little League Baseball and Softball Southwest Regional Roundtable in Houston, Texas.   This is the second of five regional roundtables we will be attending.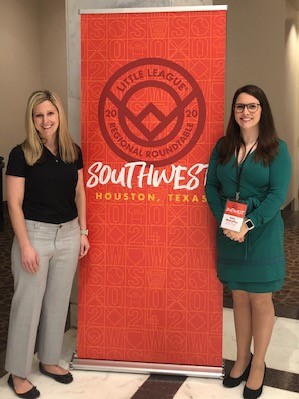 As Little League's preferred background screening vendor, this was a great opportunity to have interactive and meaningful discussions with District Administrators and Assistants to discuss the importance of background screening for youth sports volunteers and coaches as well as SafeSport legislation to help prevent child abuse in youth sports.
Discussions also covered new rules and regulatory changes as well as educational topics for District Administrators and Assistant District Administrators.
What does JDP's Youth Sports Background Check Report On?
Our sources include:
National Criminal Records Search looks through over 685 million criminal records and sex offender registries
Federal, state and local wanted fugitive lists
FBI terrorist lists
Department of Public Safety and Department of Corrections
We even review data from OFAC
We flag any records we find, so you can make a sound judgement on whether someone can join your team.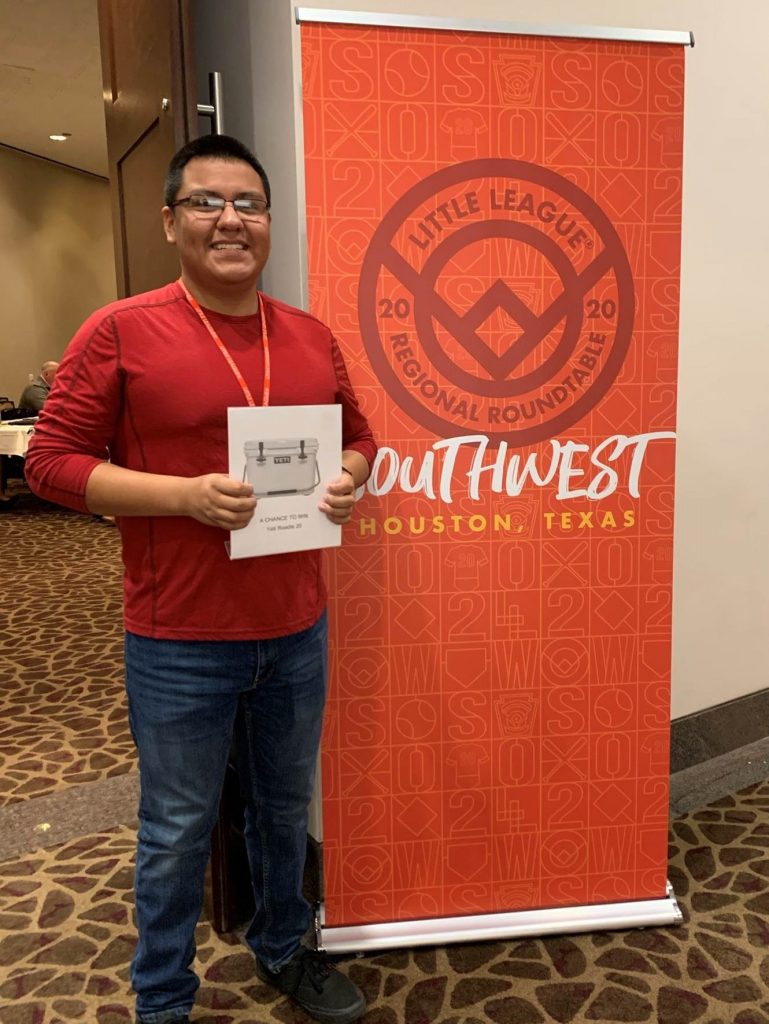 It was great to meet with everyone and also give away a Yeti Cooler to lucky winner Arik Riley from New Mexico District 9!
In partnership, JDP and Little League share an important mission:   End Abuse.  Every Child.  Every Day!
To learn more, visit us at jdp.com.